Alberta Chess Association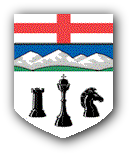 Road Warrior

The Road Warrior program is designed to encourage travel around the province for different ACA chess tournaments. The program underwent a significant restructuring in 2016.

In 2017, the Road Warrior program is continuing in the same format as 2016. For every eligible tournament, the tournament director will hold a random draw for $50. Anyone who traveled at least 75 km (one way) in order to play in the tournament is eligible for the draw.

To claim the prize, the winner must solve a chess related problem.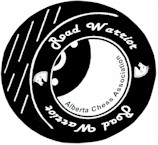 Information on the 2016 Road Warrior competition may be viewed here
.