Alberta Chess Association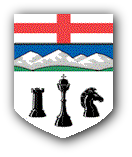 2018 Lethbridge Open

Dates: April 7-8, 2018
Venue: Polish Hall
Address in Lethbridge: 745 13th Street N T1H 2T2

Organizer: Jerry Mikusek. Email: mikusek@telus.net

Tournament Director: Dustin Koperski
Tournament Flyer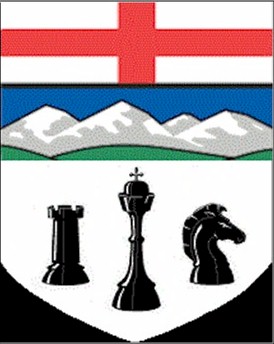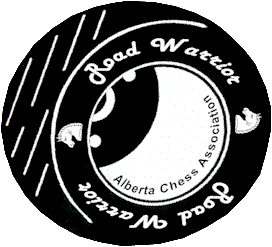 This is a
Road Warrior
event!
Tournament format: 5-round Open Swiss, CFC & FIDE rated
CFC membership is required and may be purchased on site. Annual membership is $43 for adults, $28 for juniors.
CFC tournament membership is $21 for adults, $11 for juniors.

Time Control: Game in 90 minutes + 30 seconds per move

Round Times
Saturday April 7: 10 am, 2 pm, 6 pm
Sunday April 8: 9 am, 1:30 pm or ASAP
(everyone is guaranteed a minimum of 30 minutes break between games)

Registration: Register in advance by filling out the information form above. Payment will be made on site by cash.
Pre-registered players must come by 9:55 am on the morning of the first round or they will not be paired.

Entry fee: $35 adults, $30 juniors (20 and under). Free to GMs, IMs, and FMs.

Discounts: $5 discount if pre-registered by filling out the pre-registration form above before noon, Friday, April 6, 2018.

Byes: A maximum of two half-point byes available in rounds 1-4 if requested before the start of round 1.

Prizes: Sum of entry fees minus the ACA dues of $5 per paid entry

Accommodations available at the Lethbridge Lodge Hotel, www.lethbridgelodge.com or 1 (800) 661-1232

Free wine tasting at the home of Dr. Paul Viminitz, 1313 4th Av. S., after the last game on Saturday!