Alberta Chess Association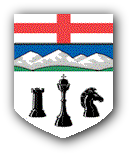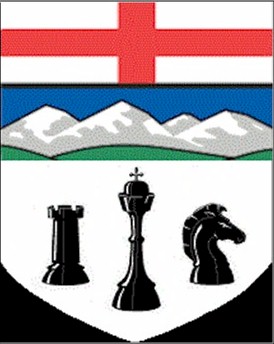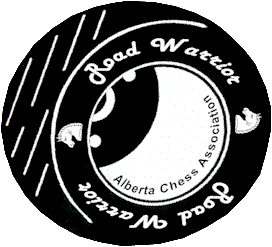 This is a
Road Warrior
event!
Edmonton International Qualifier


Location: Edmonton Chess Club:
#204, 10840 124 St. Edmonton, AB

Dates: April 29-30, 2017

Tournament Organizer: Leah Hughey
Tournament Director: Mike Zeggelaar
Flyer

Format: CFC/FIDE rated 5 round Swiss. CFC Membership is required and it can be purchased on-site.

Schedule: On-site registration:
Saturday April 29, 9:15-9:45 am.
Round 1: Saturday April 29, 10 am
Round 2: Saturday April 29, 2 pm
Round 3: Saturday April 29, 6 pm
Round 4: Sunday, April 30, 10 am
Round 5: Sunday, April 30, 2 pm or ASAP.

30 minute breaks are guaranteed for participants whose games finish late.

Time Control: G/90 plus 30 seconds/move increment

Entry fee: $35 if pre-registered by Friday, April 28. $40 after.
To pre-register fill out the form on the right. Payment will be done on-site.

Prizes: 50% of the entries will go to prizes which may include class prizes. The other 50% will be used to support the 12th Edmonton International Chess Festival. Winner of the first place will have the right to participate in the 12th Edmonton International if the following conditions are met:

a) The winner has an established FIDE rating.

b) The winner commits to playing by Monday, May 1st and pays a non-refundable $100 entry fee plus a $100 refundable deposit.

In case of a tie for first the qualification spot will be determined by the following tie break rules:

1. Head to head result (does not apply if more than two players are tied for first)
2. Cumulative
3. Bucholz
4. Sonnenborn-Berger
5. Won Games
6. Games Played with Black
5. Coin Toss


Cash prizes will be divided equally.

Byes: Up to two half point byes for rounds 1-4. If requested prior to the start of the tournament.

Late default time: 60 minutes.